STEEMIT
Looking to Safely Purchase Luxury Goods with Crypto? Maybe BitDials Could Tickle Your Fancy!
By daan
FEB 09, 2020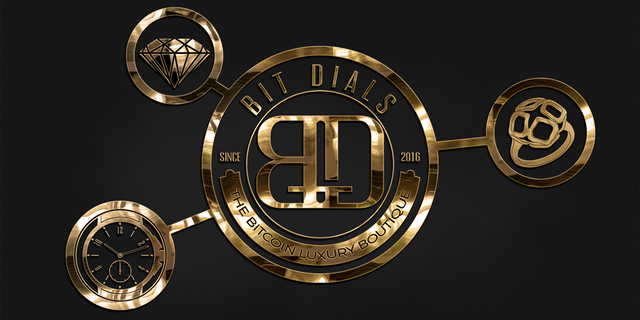 With the recent price surge of most cryptocurrencies, you may be looking to cash out some of your holdings. Or perhaps you might be more inclined to treat yourself to something nice, given that you'll now get more bang for your crypto.
If it's the latter, I would highly recommend taking a look at BitDials - The Luxury Bitcoin Boutique. I've recently been browsing their website and I've come across multiple items I'd want to purchase when I have some extra money to spend. Heck, I might even buy one of their bottles of fine spirits as an investment, just to diversify from my crypto investments.
BitDials primarily uses Bitcoin as its payment method, but it's also possible to pay using altcoins by contacting their live support.
Luxury Watches, Jewelry, Spirits & More!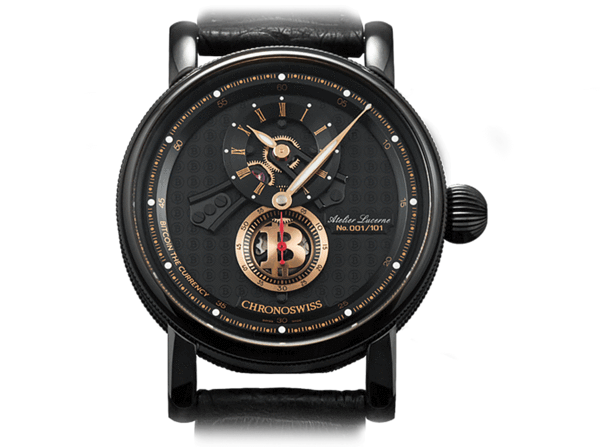 Chronoswiss BITCOIN - The Currency
BitDials specializes in luxury watches and with over 40 exclusive watch brands included on their website, they have something that suits just about anyone's taste. They do cater to the luxury segment of the market, so prices range from around Ƀ0.20 (Tag Heuer - Formula 1 Calibre 7 Automatic) to a whopping Ƀ91.90 (Breguet - CLASSIQUE COMPLICATIONS 1907). You can also find a very wide selection of high quality Rolex watches at BitDials and even high quality crypto-branded watches from top watch manufacturers.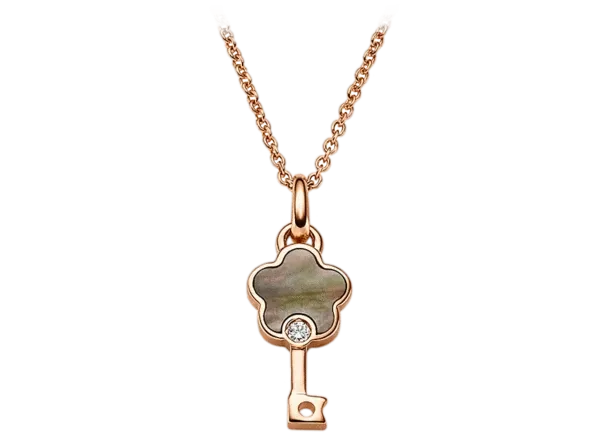 Stoess - Little Flower Pendant
With Valentine's Day just around the corner, you might be interested in hearing that BitDials has some exquisite pieces of jewelry on offer! Since I'm not too up-to-date on the latest jewelry trends, I've asked my girlfriend whether she saw something that she liked. Guess who's buying a necklace on BitDials next week...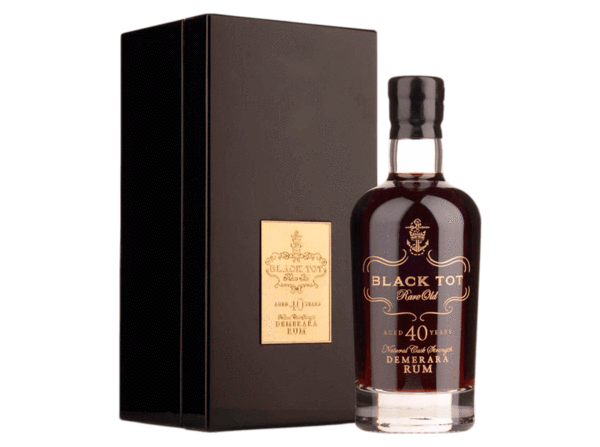 Black Tot - 40 Year Old Bottling Note Dark Rum
My absolute favourite segment to browse through... the fine spirits. Some of these products are completely out of reach for me, but I might just be able to convince myself to purchase a fine bottle of aged rum (see image above) or cognac. If you have a couple of Bitcoins to spare, you might just be able to buy an excellent single malt by Macallan!
BitDials still has more to offer though, you can buy all sorts of luxury apparel such as pens, bags, belts, lighters etc. It's even possible to buy a luxury car via their other website BitCars!
Trustworthiness
BitDials is based in Germany, so they have to adhere to their strict e-commerce laws. Their near-perfect score on TrustPilot also reflects that their customers are very happy with the service they provide.
BitDials has been operating since 2016 and I've only found positive reviews about their services. Shipping is fastest within the EU (usually next-day), but they do ship worldwide, which can take anywhere from 2 to 10 days.
All their shipments are fully insured and you will be provided with a tracking number.
Conclusion
While most items on BitDials may be well out of my personal price range, I do think it's useful to talk about the service they offer. A lot of people who are into crypto may be looking for ways to directly purchase luxury products with their Bitcoins or altcoins, thanks to BitDials that's possible in a truly safe manner.
As I've mentioned before, some of the things they sell could be considered as investments on their own. In those cases it's already a bit more easily justifiable spending thousands of Euros, at least for me it is.
SOURCE: STEEMIT